Youth Makes Music 2020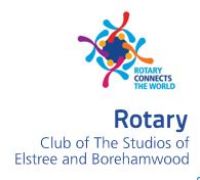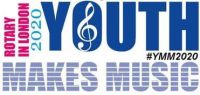 Rotarians from the club joined other clubs from London District to watch Youth Makes Music 2020.
Every 2 years Rotary in London is proud to present a professional platform on one of London's great concert halls for young musicians to savour.
The Youth Makes Music concert is one of Rotary in London's youth programmes organised by Rotarians from clubs across the capital who make contact with schools and other organisations responsible for the training of young musicians and invite them to put forward suitable candidates for consideration. The evening concert always provides an eclectic mix of music genres. The event is not to be missed.
The club sponsored some artists from Borehamwood, which included Riley Levene and Rotary Peace Drummers from schools within Elstree and Borehamwood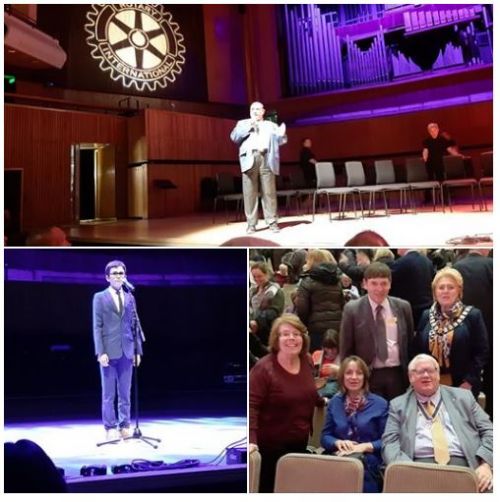 They sang Burn from Hamilton and exuded confidence in front of a packed Royal Festival Hall. The club were very proud of them all.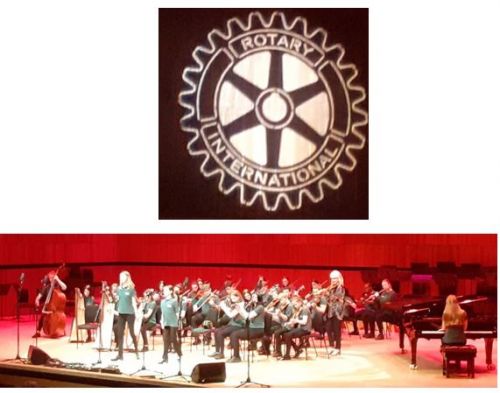 'Thank-you' to Cowley Hill School and Kenilworth for allowing their children to have a wonderful experience of performing live to several thousand people.

They all had a long day Staff and children. We left B/wood at 2pm and got back at 11pm.

Abbas Dooddo the Ghanaian drummer will be back in June working with all Y6 in the town schools. they will learn the Ghanaian drums and 'boom-whackers'.
Alison Cox outreach worker from Purcell school is working in town schools to enhance the music entitlement.