Classical Concerts
Elstree Mozart Players – Classical Extravaganza Concert 2019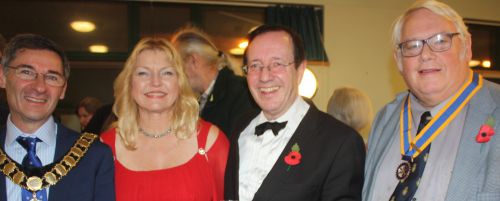 For a seconf year Elstree Mozart Players lead by Lucy Cumming, conducted by Derek Holland performed an amazing concert in Allum Manor and Hall.
The concert, organised by the Rotary Club of The Studio of Elstree and Borehamwood, held on Saturday 9th November 2019 was truly fabulous, and fantastic - a truly magical evening of high calibre music.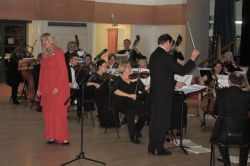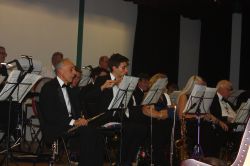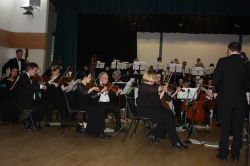 The orchestra consisting of 70 plus local musicians, plus world renowned Soprano, Janice Watson, gave a concert that could have graced the Royal Festival Hall.
With financial support from the leader of Hersmere Borough Council, Cllr. Morris Bright and Cllr. Caroline Clapper the Extravaganza concert was well attended, with the funding support received enabled us to keep costs very low, making it affordable for many in the community.

The programme was well chosen with something for everyone. The Orchestra would have been at home in a prestigious London venue. Janice Watson, soprano, was magnificent.